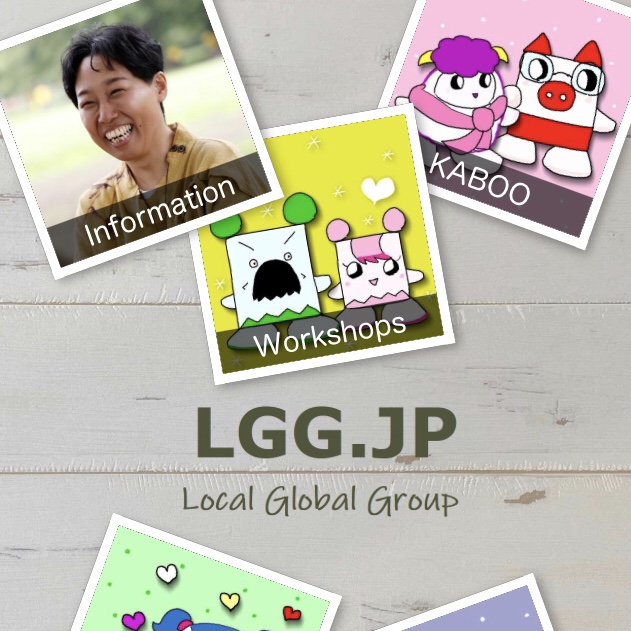 I got a question about HP production, so I tried it as a Q&A.
Q1:What kind of website will you make?
A1:Plainly homepage. ⇒KISO.page
This service is homepage production. Our service specialized in expressing on one page. Each of our pages are all samples of KISO.page.
We named it because of English "Keep It Simple On the PAGE", Japanese Kiso (基礎=Basic), and incorporating our thoughts toward the Kiso (=木曽/木祖) in Nagano Prefecture that we love.
Feature
・Simple to summarize basic things that you want to know, want to convey
・Collecting scattered SNS into one
・If you come here, you can see the latest situation and movements! Can be relieved
・Business cards, work collections, job guides, activity reports at a glance
Example page:IkosFactory(HTML)
https://ikosfactory.com/
History
I don't make HP as my main business.
I am not an engineer or programmer.
Since 2004, it is necessary for me to work on the Internet, so I researched it myself and created a site for each project.
HTML, TypePad, Tumbler, AmebaOwnd, WordPress.
I have the experience of making and moving anything.
We also experience various SNS and accumulate data while practicing the direction and operational flow.
Example page:世界の花文字™ 検定・レッスン・スクールサイト(AmebaOwnd)https://hanamoji.ikosfactory.com/
However, it is a fact that there are some who are in trouble just by listening to the home page.
Even the pages I made were surprised, "It's amazing! You often made this!"
Some are free and convenient, so you can use them in combination.
"I know that I need a homepage, but it's expensive. I want the minimum necessary."
We provide KISO.page to make the best use of my experience and knowledge.
Example page:不動産相談.com(WordPress)
https://xn--ihq79i060bvsbpu8b.com/
The first step in your activities and work.
Your business card, your work collection, your link collection.
"A place to meet you" on the Internet
That is the simple home page "KISO.page".
For individual business owners, service businesses, and store owners.
Q2:Please tell me the cost of HP production
A2:From 52,525 yen〜
*Domain and server charges are required separately* *You must be a 2525 member of iine! Creators Colony. (Enrollment fee 2,525 yen + 30,300 yen a year [2,525 yen can be paid every month])
By using a standard initial template, you can save costs and make corrections and updates after completion by yourself. By becoming a member of 2525, we are able to support minor corrections and fine adjustments for a year after creation.
It is also possible to fit your budget.
We will make a request required by leaving the design template.
In both cases, the quotation is free.
▶I want more than one page of advanced functions◀
If you request high functionality such as videos, apps, e-mail magazine distribution, password setting, etc. on sites such as companies, NPOs, organizations, we will introduce HP producers, engineers, programmers, designers.
Q3:How much is the monthly administration fee?
A3:From 30,300 yen a year
2525 members support from 1 to 4 below
1. Confirmation of contents, correction, replacement of photos
2. Confirmation of mail form, notification when mail arrives (reply yourself)
3. Coordination with SNS, proposal of operation (if you have a request)
4. Advice on site operation (meeting is possible up to 3 hours a month, if you request)
If you wish to write the contents of 5-8 below, writing will be accompanied.
2525 members will also be charged an additional fee of JPY 15,150 per item.
You can only manage the update of SNS.
What you want from 1 to 8 depends on your budget.
For more information, please contact us.★★★
5. Reply to mail form (text writing)
6. Distribution of mail magazine (writing)
7. Blog, SNS update work (text writing)
8. Creating flyers and advertisements (writing)
I want to request all 1 to 8! In that case, 2525 members + 100,000 yen (tax included) every month will be available for consultation.